She is clothed with strength and dignity; she can laugh at the days to come.
Women have many opportunities to connect, build relationships, and encourage each other. There is a monthly women's prayer group, women's Bible study groups, an annual women's retreat at the beach, and an annual women's Christmas party.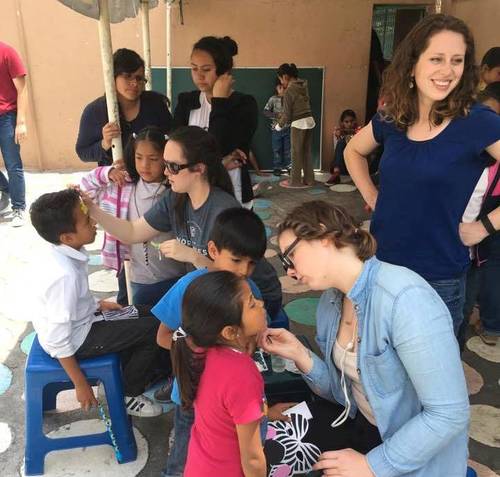 We'd love to hear from you. Fill out the form below to get started.